All of reviews are from our customers and can be found on trip advisor
Jenny and Mick Stenning have created a stylish, comfortable home from home with their " Coach House" on Hayling Island. It is equipped with more than everything you need, an ample breakfast variety and plenty of space. Situated away from the hussle and bussle it is still ideal for beach, nature reserve, local shops and pubs and the surrounding historic towns. Mike and Jenny will give you a warm welcome on arrival and look after you well during your stay without being imposive. I can highly recommend this beautiful accommodation to anyone visiting Hayling Island. Thumbs up all round 👍😊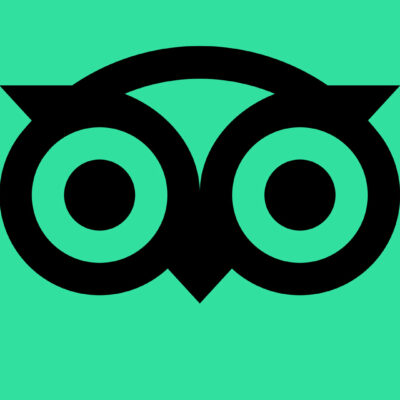 Lovely clean room with great friendly hosts, who were happy to do anything for you. Would stay again and would recommend highly. Lovely location in a quiet village on the hayling island. Felt safe and very welcomed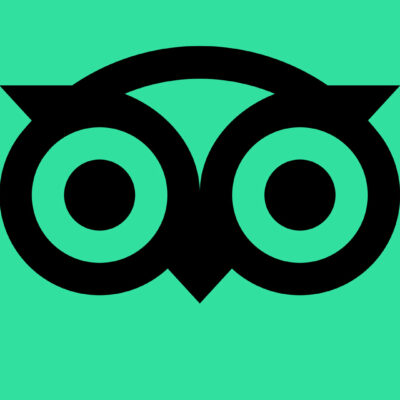 Amie Shuffleton
tripadvisor.co.uk
We managed to get a last minute reservation at The Old Coach House on Hayling Island for just the one night. However Jenny and Mick allow guests to access the room early in the day and the fridge/store cupboard is full from that time. If you have time they are happy for you to share their beautiful garden too. The room is completely separate from the main house and has views across to Chichester Harbour. A beautiful spot, peaceful and quiet. We were spending the weekend dinghy sailing and were offered space to dry our wet gear. We would love to go back and spend some time relaxing. Kitchenette was well serviced with grill and microwave. There was wifi and tv available also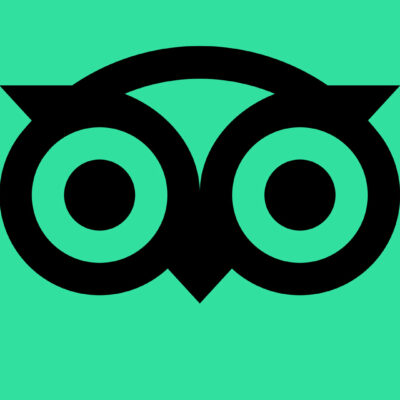 squiddlydiddly60
tripadvisor.co.uk
We booked The Old Coach House for an overnight stay for one night following a musical engagement at Cosham last month. Jenny and Mick were most accommodating. The room and accommodation was excellent as was the variety of the continental breakfast. Peaceful and beautiful surroundings. Thank you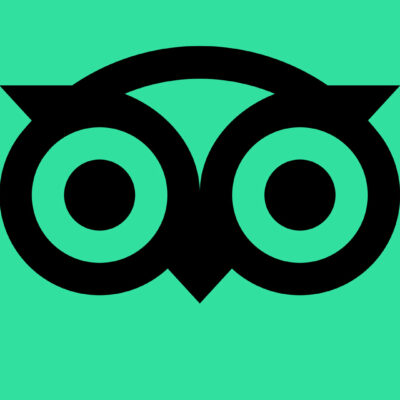 Scottcraft
tripadvisor.co.uk
Wonderful stay in beautiful surroundings. Total privacy in unique accommodation. Large full length loft conversion in the coach house, felt like home from home. Mick and Jenny were wonderful hosts, extremely helpful and accommodating. Well worth sacrificing a full English Breakfast for the huge variety of continental breakfast provided within the kitchenette area of the room. Would have loved to stay for longer than just one night and certainly plan to return in the near future.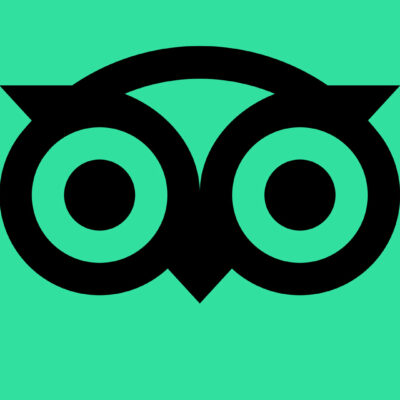 WoodleyWanderers
tripadvisor.co.uk
We luckily got ourselves a last minute reservation at The Coach House and it was really wonderful. Spacious and comfortable, with loads of food stocked in the kitchen, lovely surroundings and Jenny and Mick were lovely and helpful hosts. The only downside was that we could only stay one night as it is so popular. We will definitely be coming back to this idyllic place.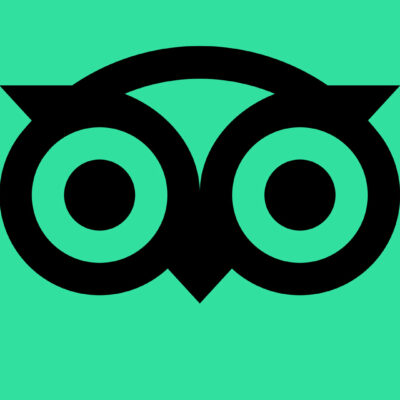 Visit Trip Advisor To See All Our Reviews
All our reviews are based on our Trip Advisor page, if you would like to read more of our reviews please click the button to see more.